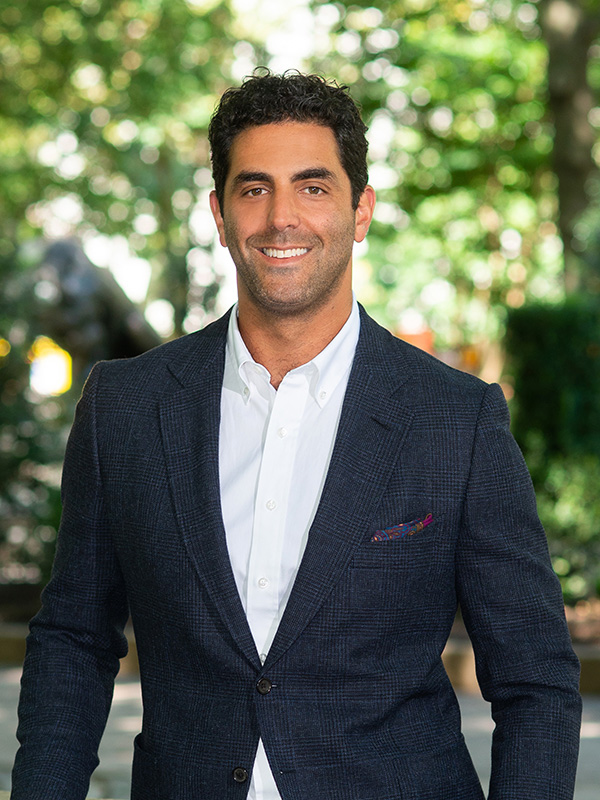 Michael Gevurtz
CEO of Bluebird Companies
Michael Gevurtz is an entrepreneur and investor in the real estate and finance industries. He is the CEO and founder of Bluebird Companies, a diversified real estate organization specializing in private lending, development, and construction management in neighborhoods undergoing urban revitalization.
Michael has 14 years of experience in the real estate industry, having previously worked at Pennsylvania Real Estate Investment Trust (PREIT), co-founding Six Stone Management Group and investing in his own properties. He is experienced in all aspects of real estate ownership, including acquisitions, financing, development, construction management, leasing, and property management.
At PREIT, Michael worked as a site acquisitions associate, identifying and performing due diligence for acquiring land for retail power centers. He was also an Associate Director of Development, over-seeing shopping center and enclosed mall development projects totaling over $50 million throughout the Mid-Atlantic region.
Since 2010, Michael has focused on opportunities in the revitalization of Philadelphia's emerging neighborhoods. Michael has renovated and built from the ground up, over 75 single family homes for sale and rent. He has developed and manages a portfolio of mixed-use properties throughout South Philadelphia.
Michael currently lives in Penn Valley, PA with his wife Meredith and two daughters, Kendall and Saylor.