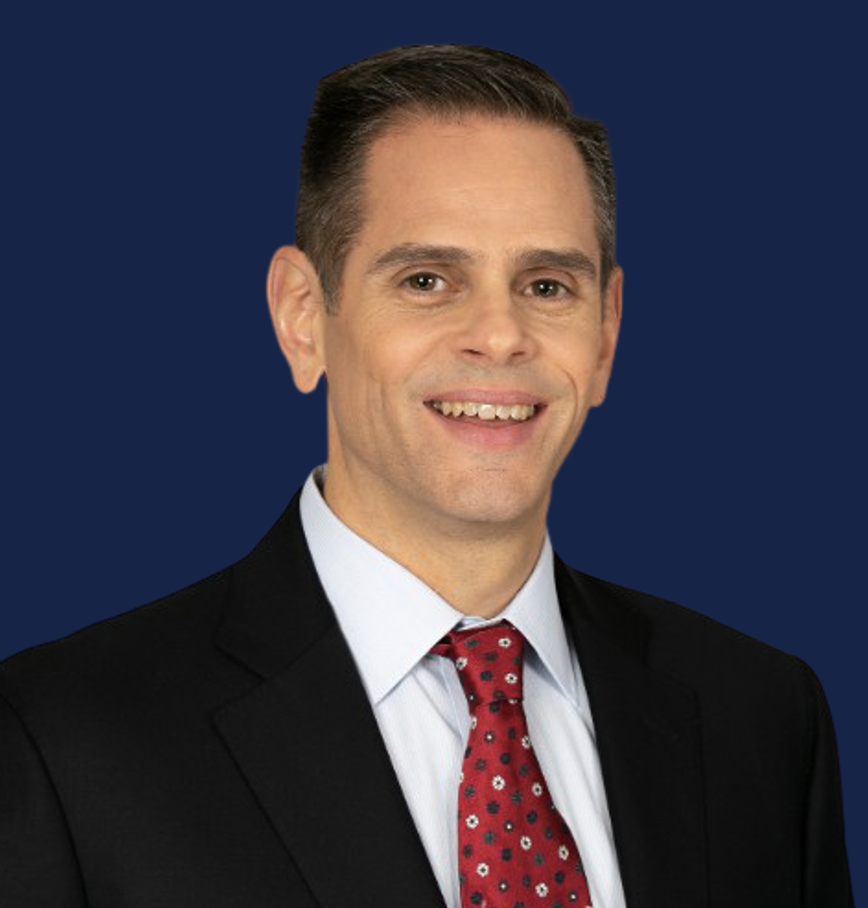 Steve Steinbrook
Director of Construction
A native to the City of Brotherly Love, Steve was born and raised in the northwest Philadelphia neighborhood, Roxborough, and attended Drexel University where he earned a Bachelor's of Science in Civil Engineering. 
Prior to joining Bluebird in late 2020, Steve worked for a project management consulting company called Macro Consultants. In his new role at Bluebird, Steve is excited about the opportunity to help grow our company's construction division and further enhance the city he was raised in and is now raising two daughters, alongside with his wife and Labrador puppy, Cooper.
When he's not at the office or on a job site, Steve can be found hiking through the Valley Green section of Fairmount Park and watching his daughters play lacrosse or water polo. 
When asked what his favorite thing about Philadelphia is, Steve says, "I love that it is big enough to have a lively downtown with great restaurants and shopping, but small enough to still have the quaint and cozy qualities you find in the different diverse neighborhoods."