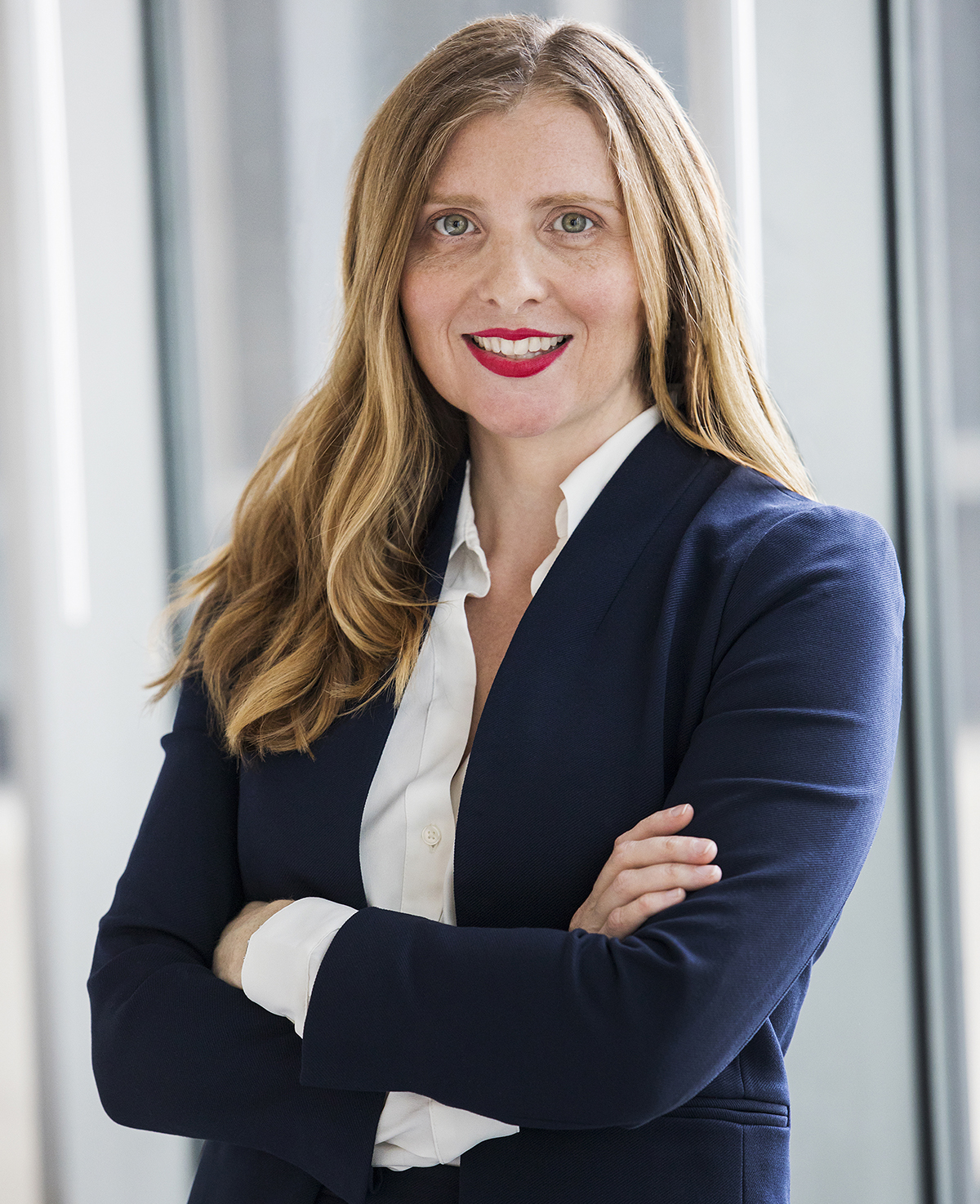 Anna Papalia
Human Resources
Anna Papalia is Bluebird Companies' Human Resources Director where she is responsible for all things talent, creates policies and procedures to maximize employee productivity and engagement, and provides support to employees through resources, training and benefits. 
Prior to joining Bluebird, Anna was the Director of Talent at Conner Strong and Buckelew, and an Executive Coach. Her vast experience on both sides of the table allows Anna to support both current and prospective employees with the tools needed to succeed at Bluebird (in their careers). Anna also developed an industry-leading interview style personality assessment, Shift Profile, and teaches at the Fox School of Business at Temple University. 
Anna was born in Portland, Maine and has traveled extensively. After attending the University of Pennsylvania where she studied Psychology, Anna fell in love with Philadelphia thanks to its walkability, diversity and famed restaurant scene. When she's not working, Anna can be found with her two children at their weekend home in Cape May, New Jersey, where she owns the oldest farmhouse in the city, dating back to 1695.